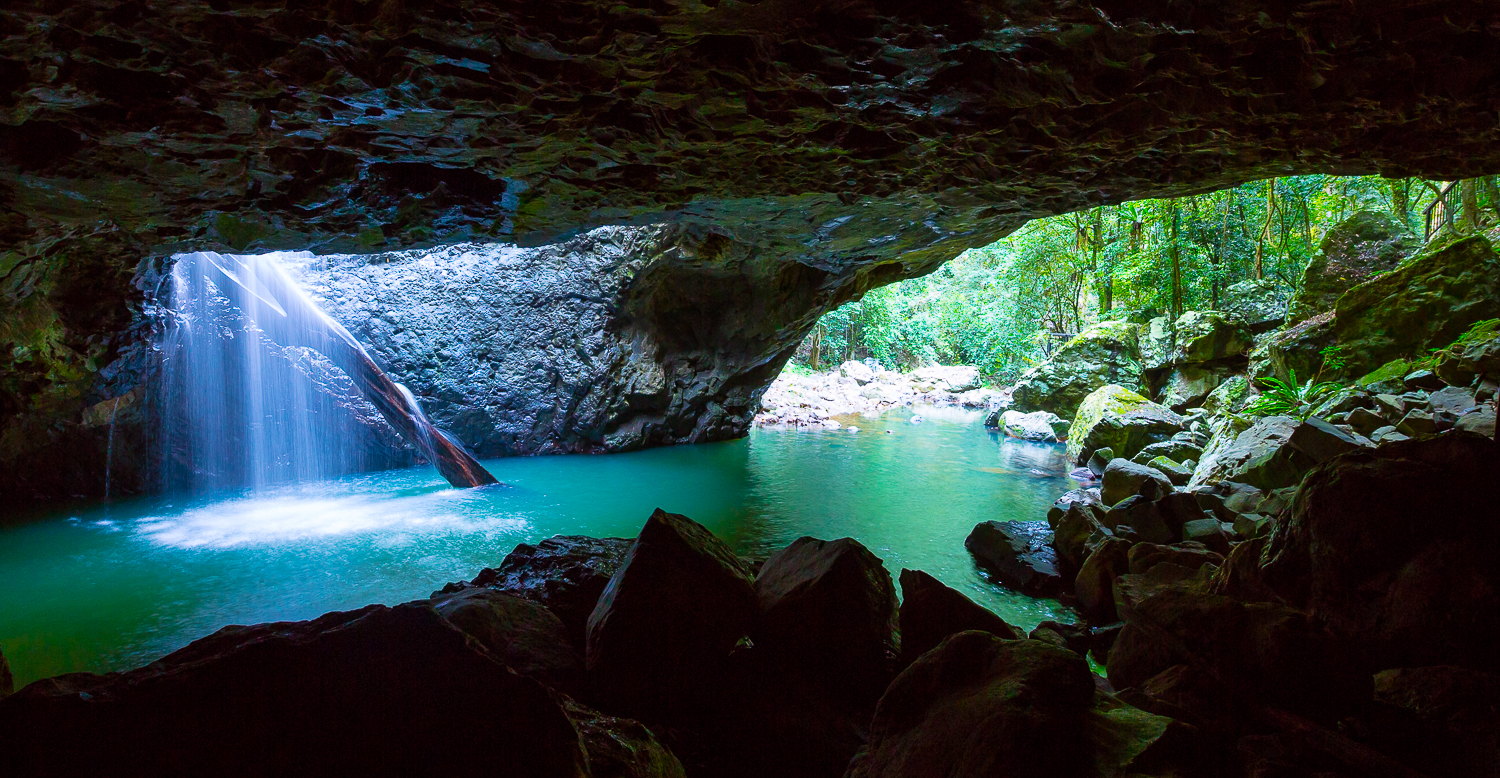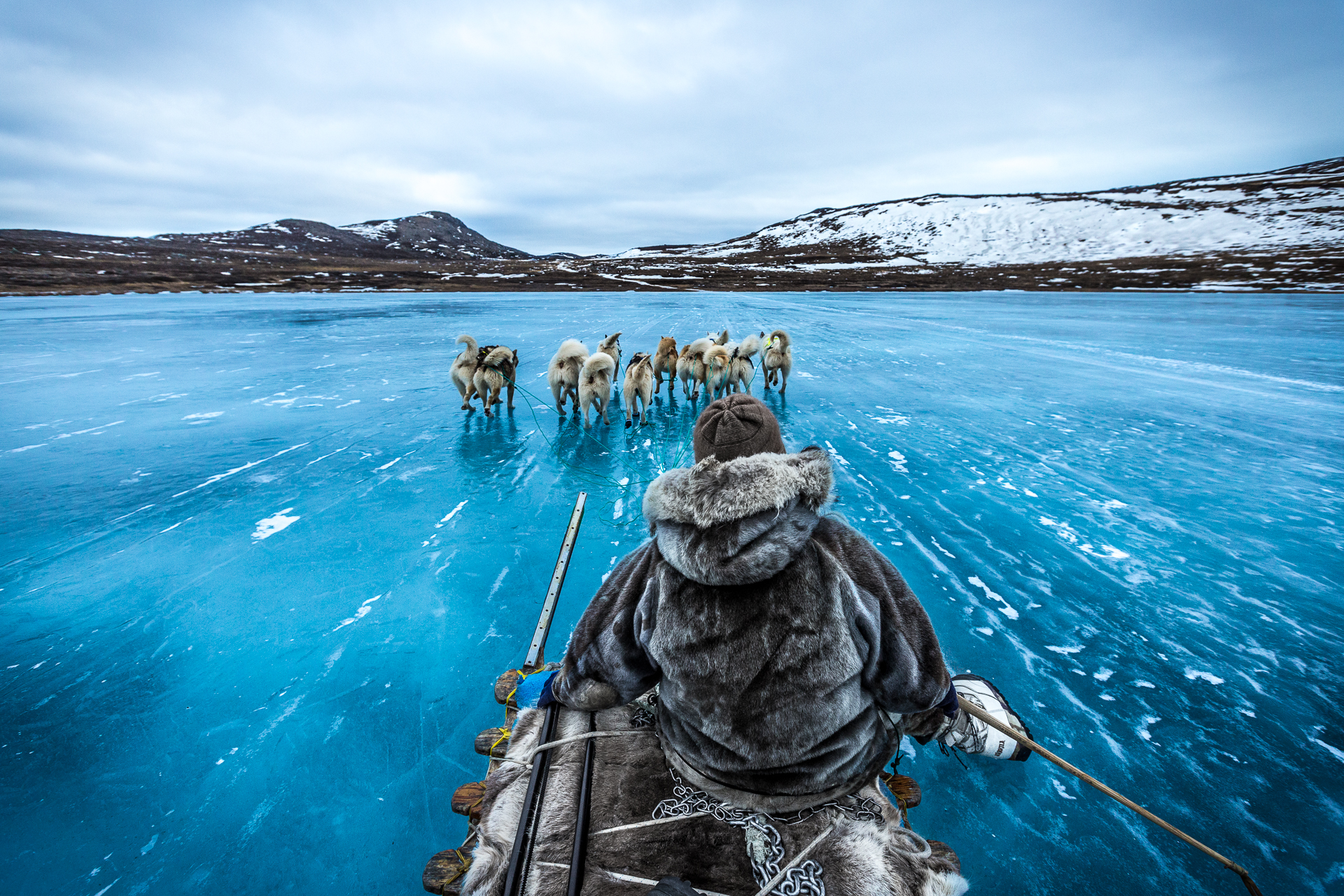 "Rio De Janeiro Time-Lapse Video Is Digital Filmmaking At Its Best"
– Huffington Post
Joe Capra

(aka Scientifantastic)
---
I am a Los Angeles based photographer specializing in ultra high definition (4K – 10K) time-lapse photography, still photography, cinematography, and editing. I am available for custom shoots, feature films, short films, commercials, both nationally and internationally. My footage is also available for licensing. My work has been featured by Discovery Channel, National Geographic, Animal Planet, Panasonic, Gizmodo, Wired, Washington Post, Huffington post, and many more. I am also the proud recipient of the X Prize Foundation's award for Exploration.
Contact Me
---
Please feel free to contact me with questions, comments, suggestions, or if you would like to license any of my work. I will get back to you as soon as I can, usually within a few hours. joe@scientifantastic.com You may also contact me via social media